🌈 Product Classroom Weekly - 11/2
Week 8
Happy November, Product Classmates! 😎
We're so excited to see students turning their research into solutions! If you're behind the class schedule a bit, use this week to catch up and get some advice!
Last Week's Recap:
Developing low-fidelity prototypes of your ideas.
---
🖌 This Week's Assignments
Meet with someone (your mentor or classmate) and get feedback on what you have so far! It's important to discuss and be able to present your ideas to another party :)

See below for more information on Office Hours and getting feedback from mentors!
---
🌏 Events - Mark Your Calendars!
No Guest Lectures this week! Instead, we have set up Office Hours (instead of the Midpoint Critique) for mentors to give feedback to students. We realize students are at all different stages of their project, but it's extremely valuable to be constantly receiving feedback on your craft.
---
✨ INSPO ✨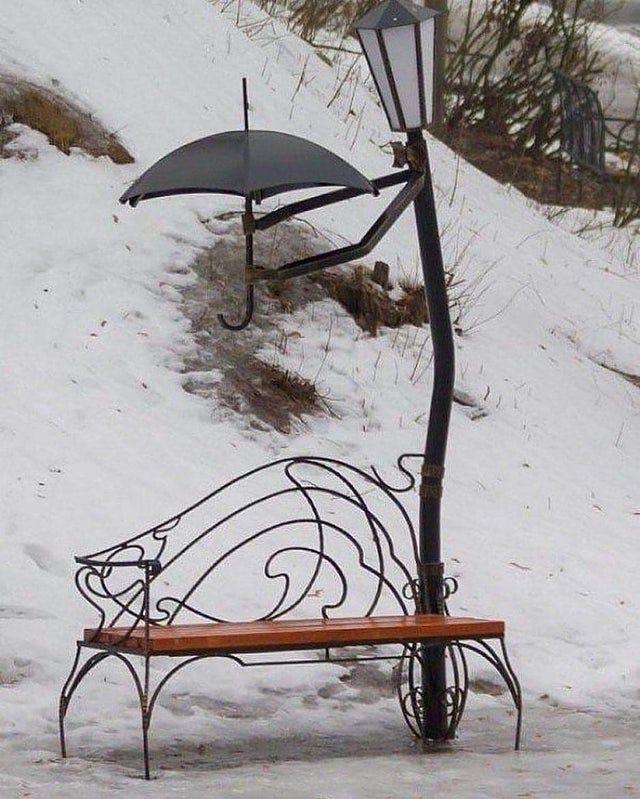 ---
😛 Bringing This Back For Election Week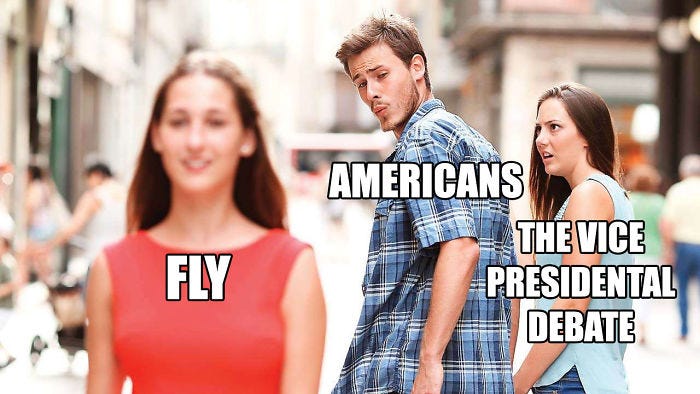 ---
Questions or Comments?
💌 productclassroom@gmail.com