🌈 Product Classroom Weekly - 10/26
Week 7
Welcome to Week 7, Product Classmates! 😎
Hope everyone had fun weeding out their insights from all the research and brainstorming some cool solutions! The brainstorming continues on this week. Look forward to fleshing out some of your cool ideas!
Last Week's Recap:
Compiled user research, ideated some solutions, and narrowed down details around your opportunity space.
---
🚨 Important Announcements
Next week (Week 8), we will be having a Mid-Point critique where we invite mentors to come critique on student projects. If you are a bit behind on your project, now is the time to ask for help and give yourself a little push to have something to present and get feedback on.
If you have something you would like to get mentor feedback on (doesn't matter what stage you are at in the design process), please DM Olivia in the Slack channel with a link to your Notion page and an idea on what you want to present.
---
🖌 This Week's Assignments
Once you have your design principles and proposed solution, start prototyping. Design user flows and create information architecture for your app/site. Develop sketches, low-fidelity wireframes, and a low-fidelity prototype.

Deliverable: Prepare slides that show the work you have done so far (problem statement, user research, exploration, etc.) and your low-fidelity wireframes or prototype.
All directions for Week 7 can be found here.As always, if you're lost, ask for help! We're all here for you. ♥️
---
🌏 Events - Mark Your Calendars!
TBD: Guest Lecture - Product Strategy Basics by Jenn Jillian, Product Designer @Instagram
As product designers we're responsible for creating purposeful outcomes for our users, which in turn require product strategy: Identifying the goal you want to achieve, articulating how you plan to get there, and defining the role design plays in it all. In this session, we'll look at what makes up an effective product strategy and how to incorporate it into your design process.

TIME TBD Register Here
MidPoint Critique on OCT 31st!
---
✨ INSPO ✨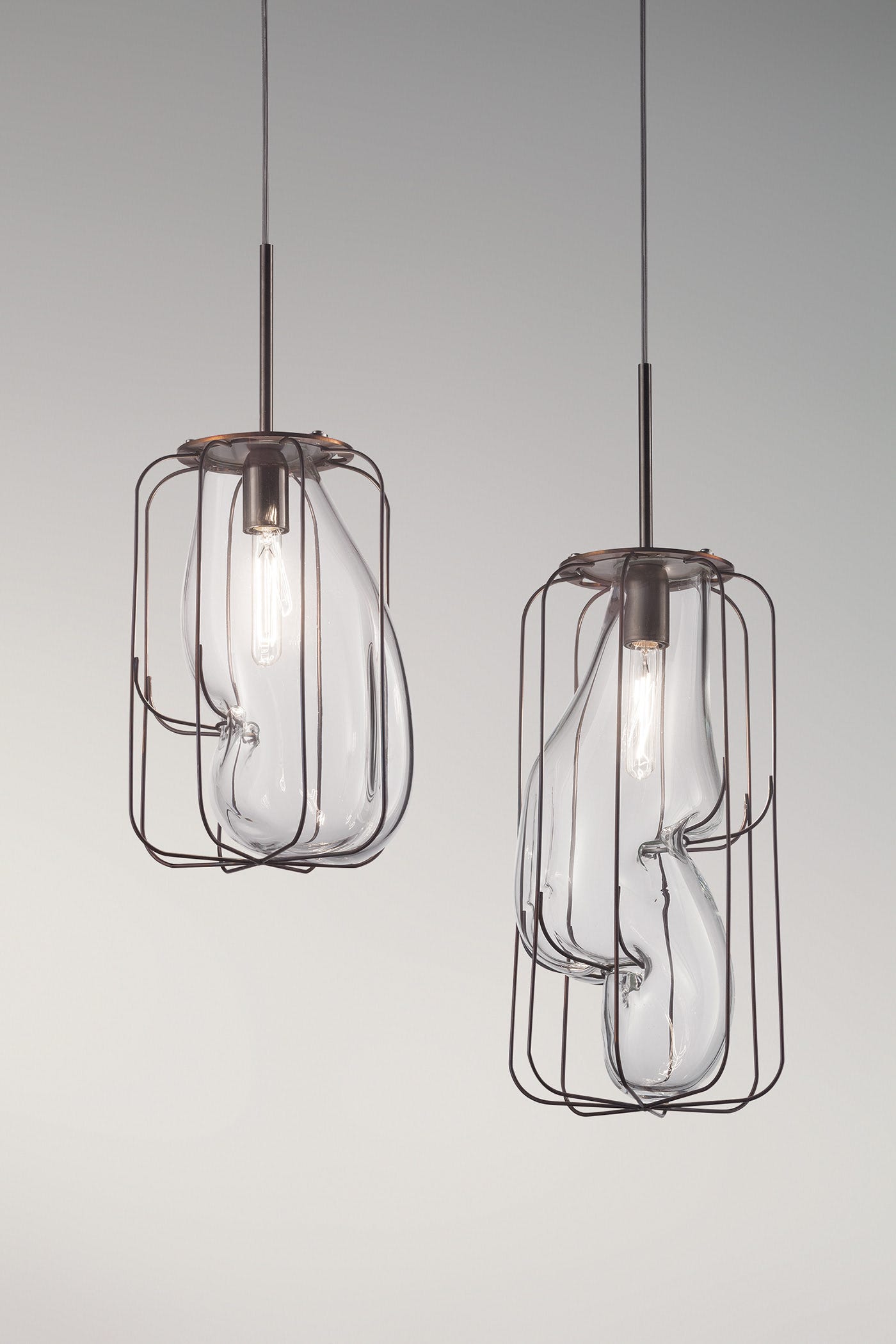 A reminder to stay flexible as you test and come up with new ideas.
---
😛 Or Middle School MS Paint Days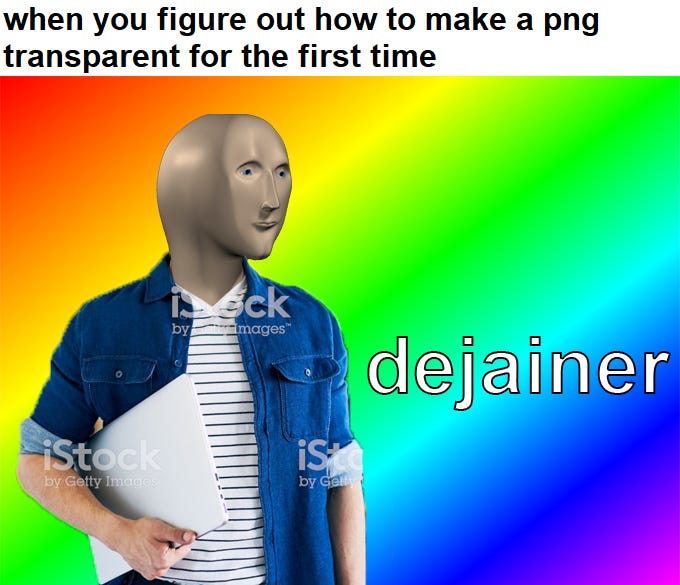 ---
Questions or Comments?
💌 productclassroom@gmail.com