🌈 Product Classroom Weekly - 10/19
Week 6
Welcome to Week 6, Product Classmates! 😎
Hope everyone is doing well and having fun sending out surveys, interviewing, or doing whatever kind of research your project entails. This week calls for an introduction to synthesis and ideation in product design. We have a bunch of data, but now what?
Last Week's Recap:
Conducted surveys/interviews and documented data points.
---
🚨 Important Announcements
In two weeks from now (Week 8), we will be having a Mid-Point critique where we invite mentors to come critique on student projects. If you are a bit behind on your project, now is the time to ask for help and give yourself a little push to have something to present and get feedback on. More details on event next week!
---
🖌 This Week's Assignments
Part 1: Compiling User Research - Identify 3-5 insights or trends from your research results and explain how you will use those in your solution.

Part 2: Ideation - Bring in 5+ proposals for a solution to your problem, and plans for prototyping those solutions.

Part 3: Defining Design Principles - Begin defining design principles for your project. Begin defining design principles for your project. Think about:

What is it that you're designing towards?

Who actually needs this product?

What kinds of technologies impact your solution?

What if what you're working on is very new, what do you do?

Deliverable(s): Document your work and post it on Notion.
All directions for Week 6 can be found here.As always, if you're lost, ask for help! We're all here for you. ♥️
---
🌏 Events - Mark Your Calendars!
10/21: Workshop - The Social Solution, Designing Apps with Social Values in Mind on Day One by Ryan Mather, Interaction Designer @ Google ATAP (Advanced Technology & Projects)
This workshop will be completely interactive. We'll work through three worksheets together: Value refinement, hard-to-dos, and space jamming. I'll cover some concepts from Game Design that apply well to designing apps for social impact.

8:00PM - 9:00PM EST Register Here
10/22: Guest Lecture - Ideation: The Theory and Practice by May Sun, Senior Product Designer @ Goldman Sachs
The talk is about targeting problem areas, using research results to form your design ideas. The approach includes user journey mapping, pain point definition, 'what-if' brainstorming, and creation of multiple potential design directions. We will also cover the explicit design processes that you will need to open up your solutions and have a good foundation for your low-fidelity design directions.

8:00PM - 9PM EST Register Here
---
✨ INSPO ✨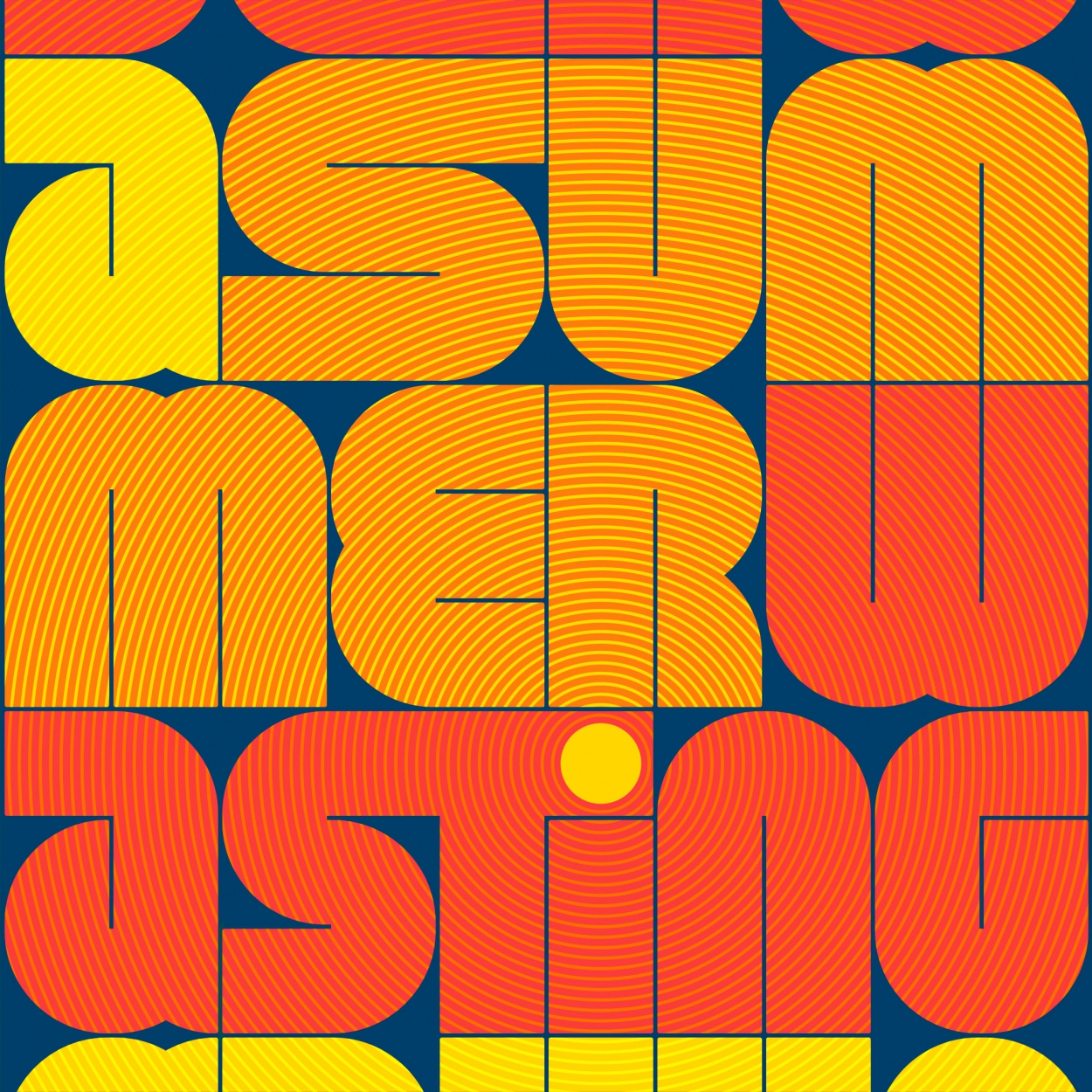 ---
😛 Bye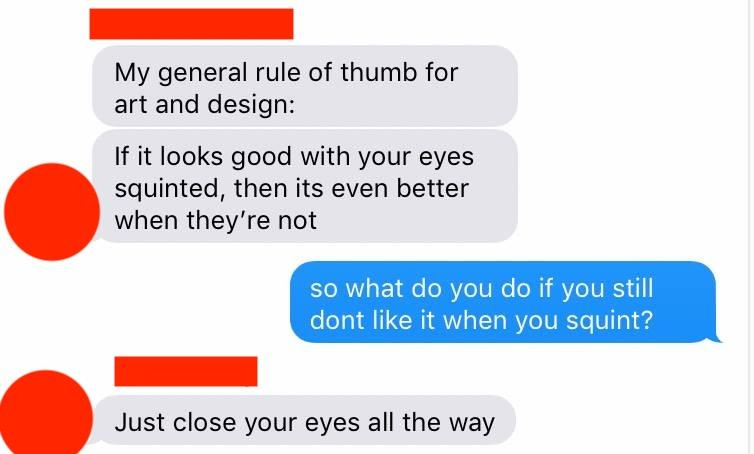 ---
Questions or Comments?
💌 productclassroom@gmail.com