🌈 Product Classroom Weekly - 10/12
Welcome to Week 5, Product Classmates! 🐛
Wow, time flies! Hopefully you are settling into your project a bit more and have connected with a mentor (if you signed up for mentorship). This week, we're going to delve into the specifics of User Research so you can transfer your learnings into some real world applications yourself! We'll also learn about synthesizing our research from some guests lectures this week so feel free to apply it to your interviews if you've already conducted them.
Last Week's Recap:
Narrowed down and researching more about your problem. Created a basic plan for scoping and interviewing potential users.
---
🖌 This Week's Assignments
You've done more research into an issue you're passionate about!
Spend this week conducting user research interviews and compiling results as you go along. You should conduct at least 5 interviews total with your target audience.

Deliverable: Post your interview notes/data somewhere accessible on your Notion site.
All directions for Week 5 can be found here.As always, if you're lost, ask for help! We're all here for you. ♥️
---
🌏 Events - Mark Your Calendars!
10/13: Guest Lecture - Synthesizing User Feedback by Ryan Mather, Interaction Designer @ Google ATAP (Advanced Technology & Projects)
By the end of this workshop you'll have the spidey sense to know which user research should result in changes and which user research should be ignored. You'll be a faster and more impactful designer. **Please note that this is a 2-part interactive workshop and by signing up, you are committing to attending both sessions!

8:00PM - 9:00PM EST Register Here
Guest Lecture - Systems Thinking by Rachel Chang, UX & Product Designer @ Tulco Labs
We'll be discussing how to use systems thinking as a research method and how design can be seen as a practice of modifying systems and considering its ethical implications.

5:00PM - 6PM EST Register Here
10/17: Movie Night - The Social Dilemma
We tweet, we like, and we share— but what are the consequences of our growing dependence on social media? This documentary-drama hybrid explores the dangerous human impact of social networking, with tech experts sounding the alarm on their own creations. (Grab your popcorn and snacks for an impactful yet friendly night!)

8:00PM EST Register Here
---
✨ INSPO ✨
An interactive site that shows basic movements of animations built with code.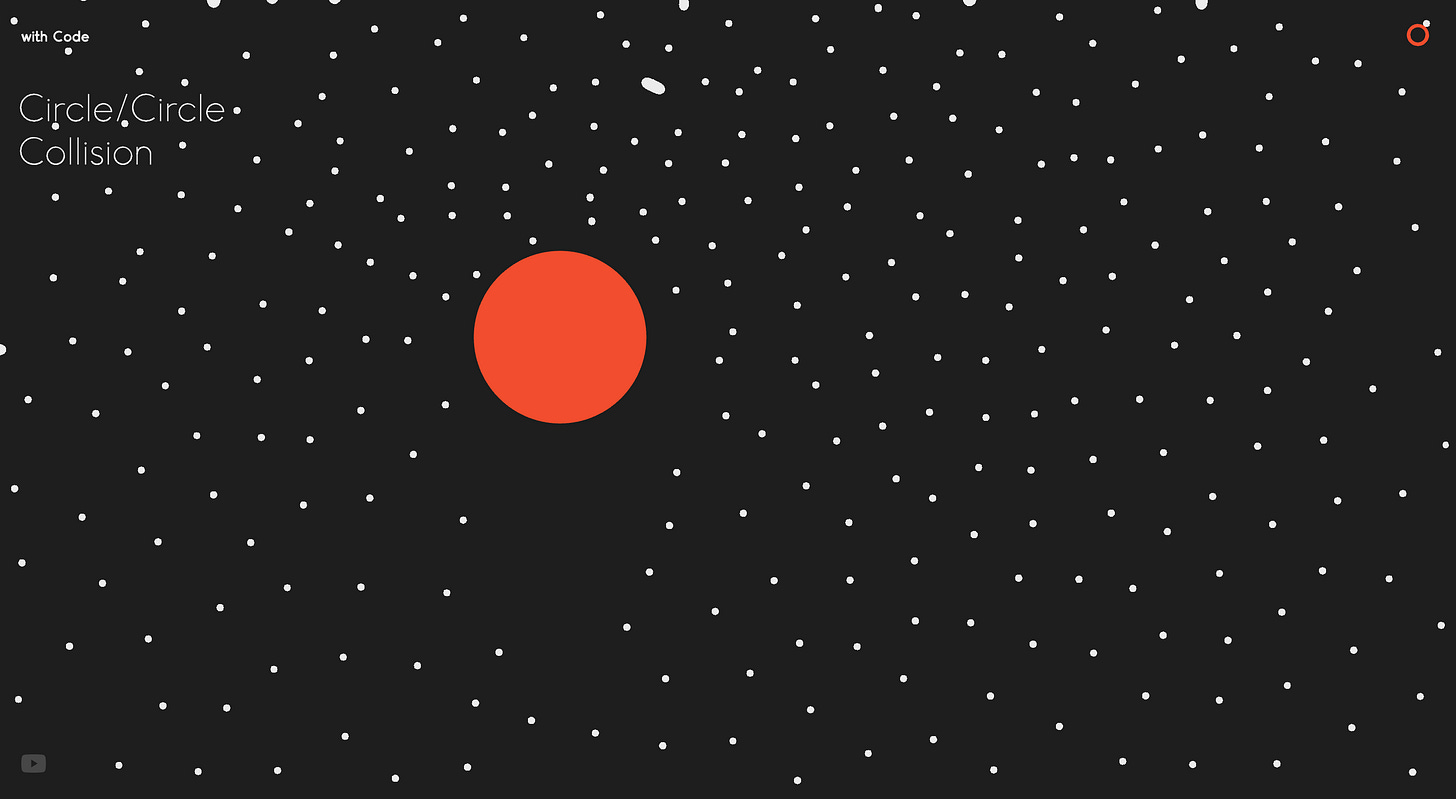 ---
😛 Learn a Little Color Theory With hUMoR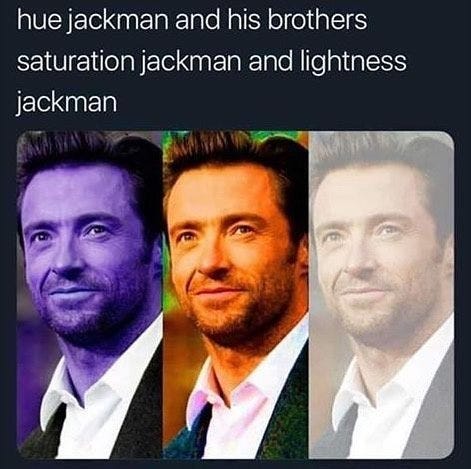 ---
Questions or Comments?
💌 productclassroom@gmail.com